Eldorado
Now available on Vinyl, CD and Digital
When travel plans fell through whilst studying in Denmark, Pat Jaffe booked a session to record his debut release at Masterkey Studios in Reykjavík. The resulting album mainly consists of his compositions for solo piano, although two also feature the stellar Icelandic chamber ensemble, Siggi String Quartet.

Featuring stunning photography by Krystal Neumann, design by Chad Harris and liner notes by Timothy Stevens. Vinyl produced in Thornbury by Program Records.

"There's something in these woven melodies and their relaxed timing that calms the soul when peace is needed most" - Headphone Commute (UK)

"An impressive debut from a thoughtful and sensitive musician ... the music is peaceful and ruminative but, under a seamless surface there are nuances which are subtle and exquisite" Eric Myers, The Australian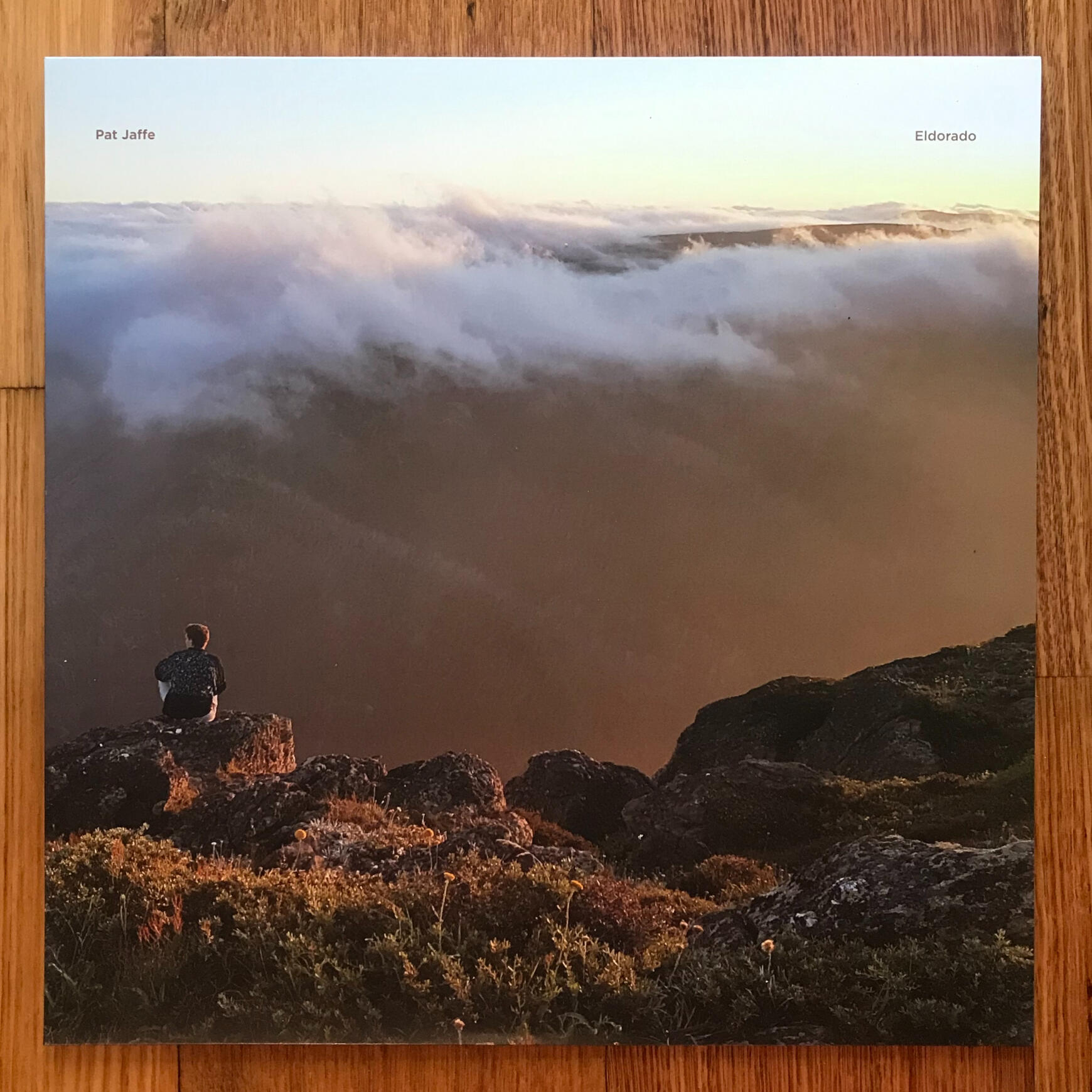 A Sanctuary of Quietude
A large ensemble work co-composed with Callum Mintzis
This collaborative composition was written specifically for some of Australia's finest improvising musicians and for the stunning acoustic space of St John's Anglican Church, Camberwell, where it premiered on Saturday 26 June, 2021.

A 40min large ensemble work, scored for string quintet, brass quartet, piano and organ, the piece celebrates moments of beauty and stillness in the natural world.

"These two young musicians have perfected the art of patience...it takes its time as it explores delicate themes and subtle variations, slipping back and forth between notation and improvisation - ★★★★" - Jessica Nicholas, The Age. Read the full review here.

We're currently working on preparing a recording of the concert, ready for release and we also hope to perform the work again in the near future.
Image credit: Kevin Peterson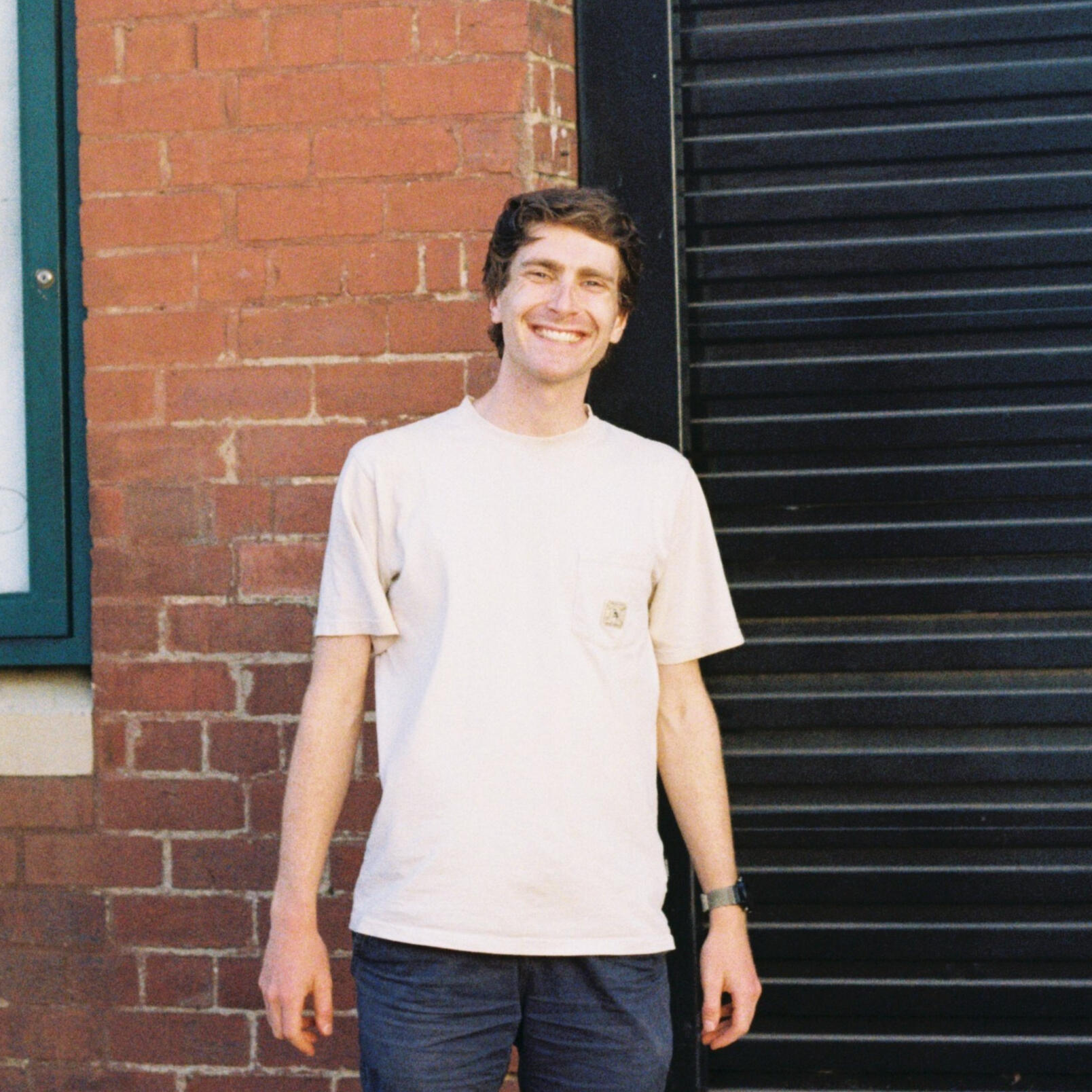 About
Pat Jaffe is a 22 year-old Pianist/Composer from Melbourne, Australia who creates music that sits somewhere at the midpoint between the jazz and classical genres. While at school he was mentored by the legendary South African pianist Howard Belling (from the age of eight up until eighteen) and more recently has studied with Tim Stevens and Joe O'Connor.

Pat was the recipient of the 2020 Allan Zavod Performers' Award, for performance of an original composition that fuses classical music with improvisation. In 2019 he recorded with the Monash Art Ensemble and the Jonathan Cooper Quintet before spending the second half of the year based in Denmark.

In January 2020, Pat visited Masterkey Studios in Reykjavík to record his debut album, Eldorado, with acclaimed producer/engineer Sturla Mio Þórisson. The album (released in October, 2020) is mainly composed of solo piano works but also includes two tracks with the Icelandic chamber ensemble, Siggi String Quartet.

Currently, Pat is working on a collaboration with Academy Award winning singer-songwriter Markéta Irglová. He also plays Double Bass, has just completed a Bachelor of Economics and competes in running and orienteering races.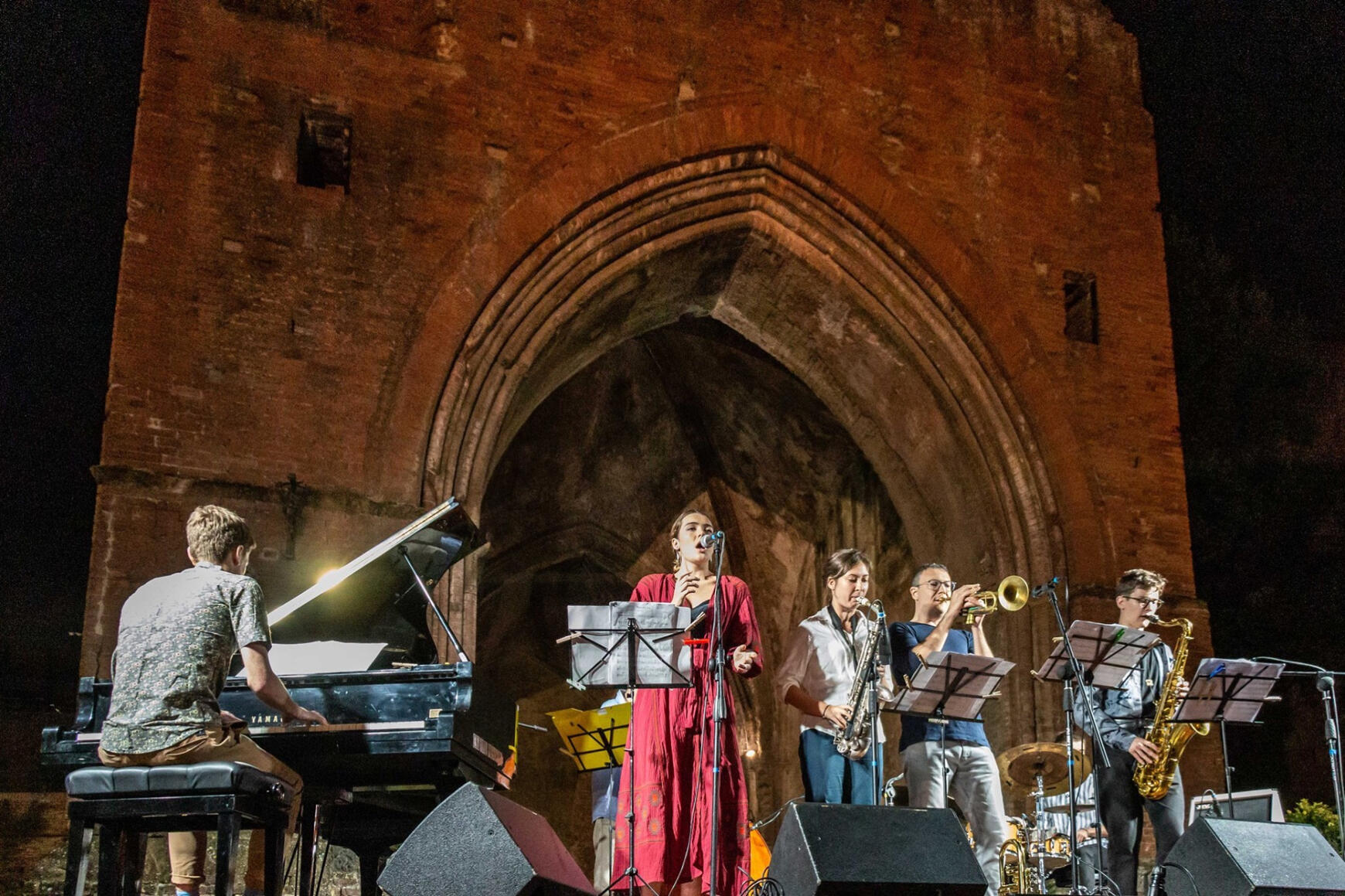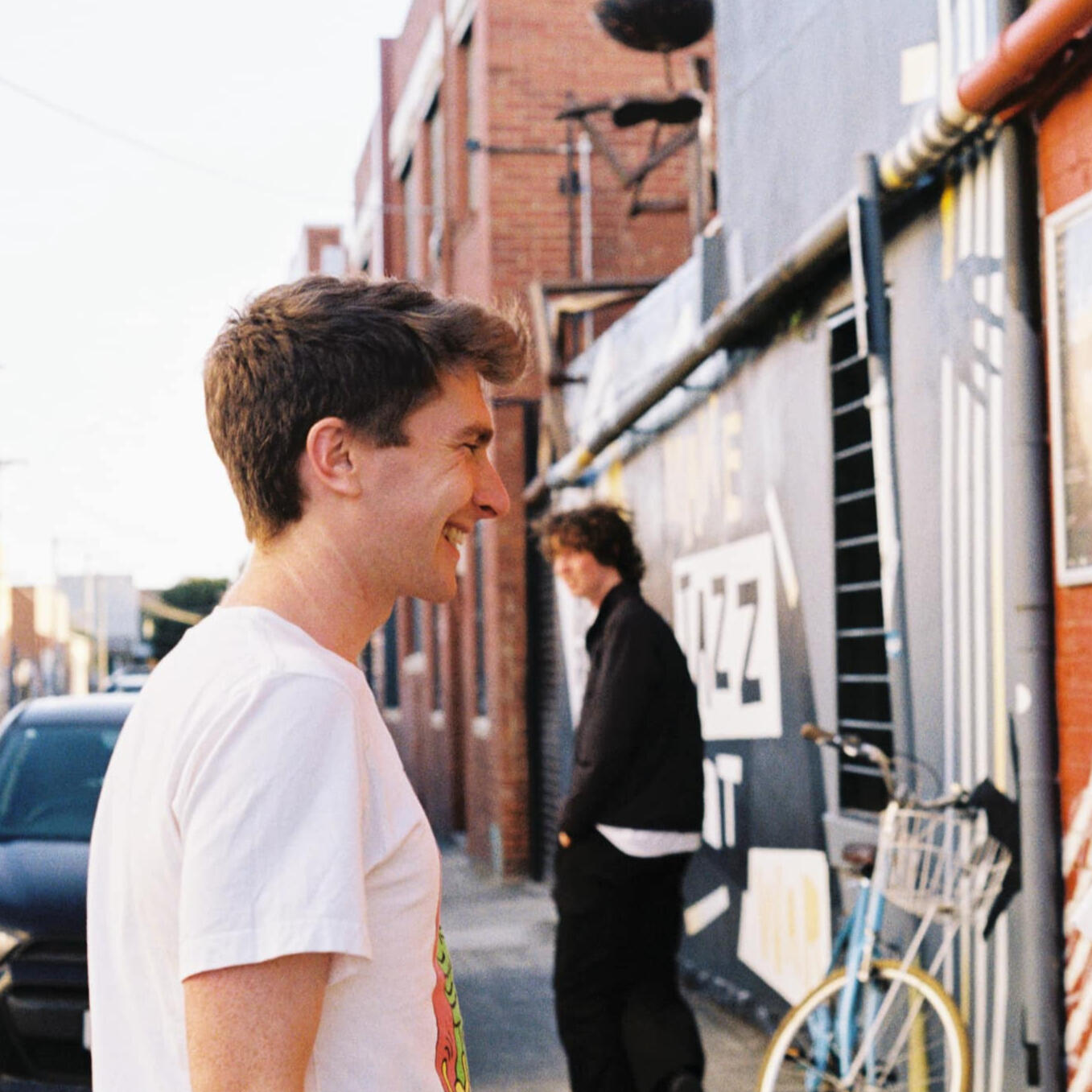 Available Works
String Quartet
Sketch (2020) - with optional improvised piano part
First Fall (2021)
String Quartet + Piano
Hannah (2020)
Catharsis (2018)
Felt (2020)
Grandma's Song (2020)
Large Ensemble
A Sanctuary of Quietude (2021) - co-composed with Callum Mintzis
Solo Instruments
Summit (2021) - for Viola
Hopefully Demoralised (2020) - for Piano (suitable for beginners)
+ Various pieces for improvising jazz ensembles/soloists

Performance enquirires are welcome, please contact me for more details.
Keep in touch
Subscribe to my newsletter (sent every month or two) to stay up to date with upcoming gigs, current projects and new releases.